Anyone considering a move to Weatherfield or Walford might want to think twice. With a disproportionately high mortality rate, it turns out soapland is one of the most dangerous places to live. As is to be expected, some soap opera deaths are simply down to natural causes and the passage of time. With this being soaps though, there are plenty of disasters too; from falling off factory roofs to trams hurtling through shop windows, the average soap high street is full of dangerous places to work. So which soap opera is the biggest health and safety nightmare, and who is in need of a very thorough risk assessment?
Deaths In Soapland
Fans of British TV soap operas will be all too accustomed to them being some of the most dangerous places to live. Whether you reside in Hollyoaks Village or the seemingly sedate Emmerdale Farm there are hazards everywhere. Some soap deaths are especially tragic, highlighting important topics like cancer or heart attacks, but others can be a bit more far-fetched. Whilst a fictional cobbled street in Salford might not appear to be one of the most dangerous places to live in the world, the number of serial killers or amount of accidents at work would suggest otherwise. Let's take a look at each soap and the potentially avoidable pitfalls of living there.
Coronation Street Deaths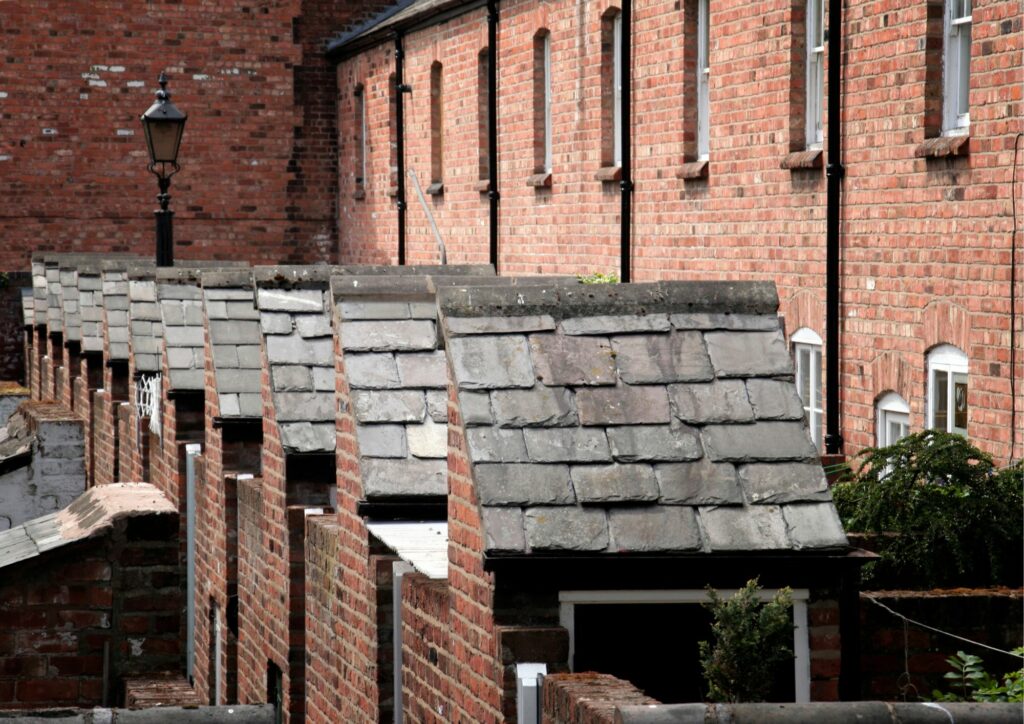 Since the first episode in 1960, there have been 101 on screen Coronation Street deaths. Early deaths involved inoperable brain tumours or slipping away quietly in the Rovers Return. In 1967 things took a turn when Harry Hewitt was crushed to death by a van that he was repairing after the jack he was using slipped. Poor Harry's demise might have been avoided if there'd been a safe system of work in place but, alas, health and safety risk assessments didn't become law until 1992, so Harry didn't stand a chance. 
Perhaps one of the most perilous and dangerous places to work on the cobbles is Underworld, the long standing underwear factory that has been set ablaze and seen the roof collapse in the soap's 63 year history. At least five characters have met their maker at Underworld, many from foul play, but Kasia Barowicz was one of the Coronation Street deaths that saw the health and safety inspectors called in. After working too many double shifts Kasia fell down a flight of stairs and never got back up. Although the accident investigation came back clear, staff wellbeing is now likely to be a priority in any future health and safety documentation.
As well as these workplace Coronation Street deaths, there has been a tram barrelling into the corner shop and killing the staff, an arson attack at the Rovers Return, and even an elderly client slipping away under the hair dryer at the local hair salon. Even the best health and safety audit couldn't predict some of these things, which is why we reckon Coronation Street is one of the most dangerous places to live in the North West, if not the UK.
Eastenders Deaths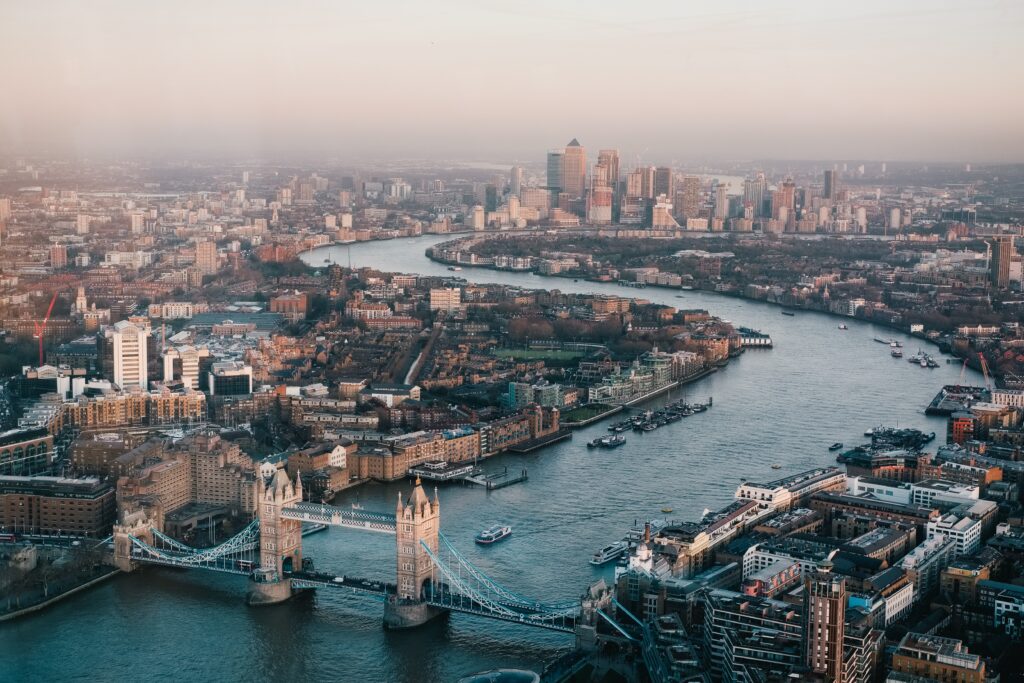 Eastenders deaths are marginally less prolific than its Northern counterpart, with about 82 on screen deaths to date. There have been murders aplenty and an unreasonable number of drownings considering the inner city location of Walford. Eastenders deaths have included several characters falling or being pushed from rooftops or windows, like Bradley Branning who fell from the top of The Queen Vic pub or his sister Abi who suffered the exact same fate. Whilst there's not much a risk assessment can do to stop people climbing onto a roof of their own free will, as a hospitality venue, the Queen Vic should make sure its patrons are as safe as possible. 
Walford publicans might also want to make sure they've got a competent person loading the dishwasher, after tragic Chantelle Atkins landed straight onto an upturned blade after being pushed onto the open appliance. Maybe Walford might not be one of the most dangerous places to live if you simply stay home and avoid any household chores.
Emmerdale Deaths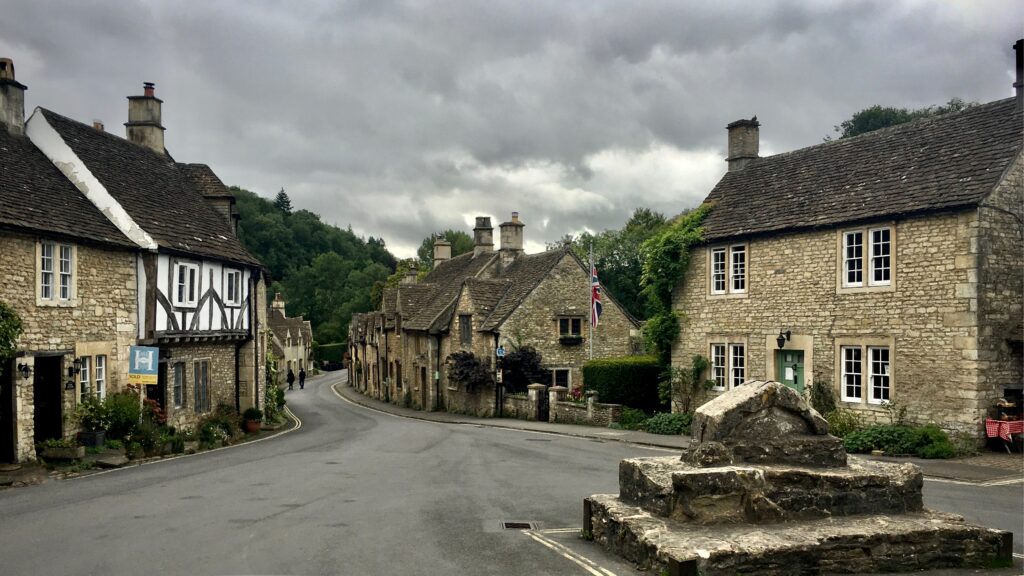 Coming to our screens in the early 1970s, you might expect Emmerdale deaths to be a bit less shocking that some other soaps, given that it's set in a quiet Yorkshire Village. Yet after less than a year of being on our screens, someone had fallen from a window and another died in a storm. Then, in 1993, came the show's biggest disaster; a plane crash that killed four characters in one fell swoop. The plane crash was the result of a technical fault, which may well have been avoided with a solid aviation health and safety policy in place.
Emmerdale deaths have also been caused by an alarming amount of road traffic accidents, especially considering the rural locale. Emmerdale deaths on screen total 102 so far, with perhaps the most surprising being Andrea Tate, who died while enjoying a workplace team bonding activity event, but becoming trapped in a burning maze. It turns out Andrea had actually been bludgeoned to death before the fire started, so although the event organisers couldn't have planned for that happening, we hope they at least had some strict fire safety procedures in place.
Hollyoaks Deaths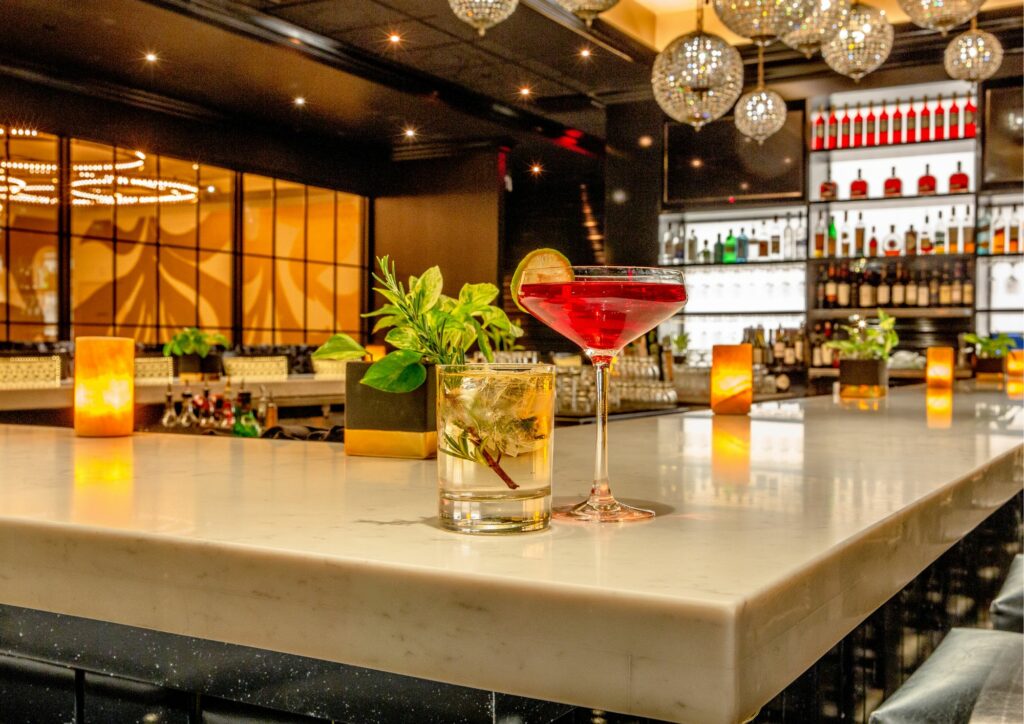 Billed as the younger, slightly more exciting soap when it started in 1995, Hollyoaks deaths started with a bang, including a rooftop murder and a bus explosion. On screen, there have been 161 Hollyoaks deaths to date, with The Dog In The Pond pub being responsible for its fair share. In 2006 the pub was set ablaze by Sam Owen, killing 5 Hollyoaks residents at once. The fire was started using petrol but the abundance of alcohol would have exacerbated the deadly blaze. Future landlords might need to complete a COSHH assessment to reduce the chance of another madman taking advantage of all those flammable spirits. 
An obscene amount of Hollyoaks deaths have been at the hands of serial killers like Silas Blissett and Will Savage, but there have also been a handful of accidents happen when characters were supposed to be having fun. Joe Roscoe died after falling from a Ferris Wheel, while Sarah Barnes met a macabre end after her parachute was tampered with and she hurtled to the ground. Proof that event health and safety is very much necessary in Hollyoaks Village. 
The Most Dangerous Place To Live According To Soaps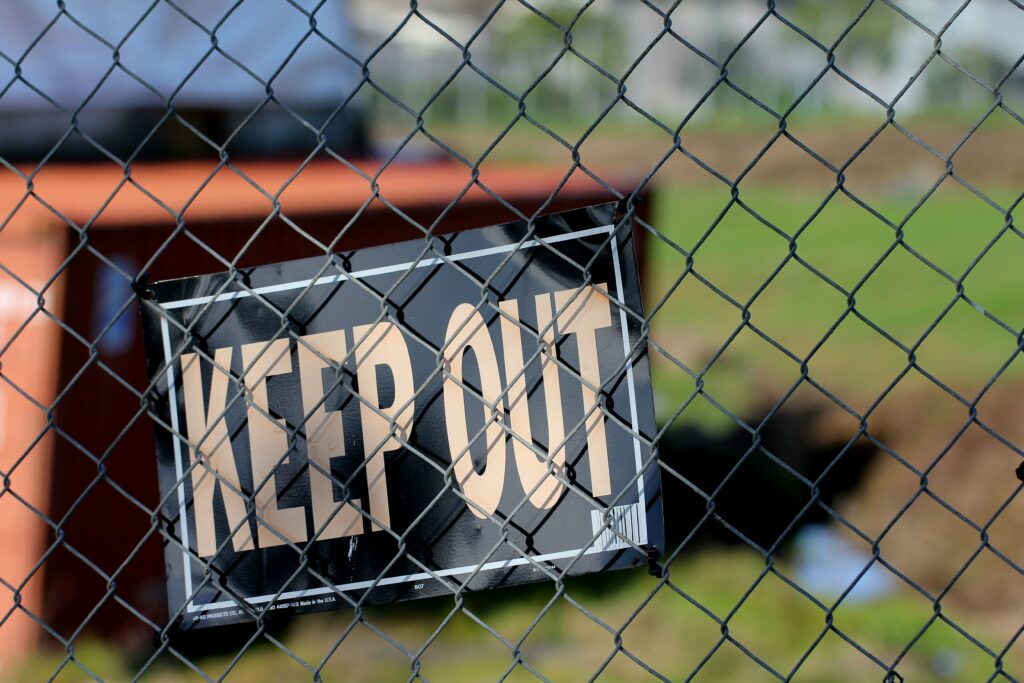 If the mortality rate is anything to go by then Hollyoaks Village in Chester is definitely one of the most dangerous places to live judging by deaths alone. Yet the death toll is largely due to the serial killer epidemic that seems to have swept the area. Walford has also had more than its share of gruesome murders and inexplicable rooftop falls. 
Both Coronation Street and Emmerdale have been victims of freak attacks and workplace accidents that might have been avoided, so perhaps they are the most dangerous places to live when you're just going about your daily business. They are also based in the North West, which came out near the top of our survey of the Most Dangerous Places To Work.
Frankly, the whole of soapland is one big messy and very dangerous place to live. Whether you're after a pint at the weekend or doing your 9 to 5, there's danger on every corner. The likes of Walford, Coronation Street and The Woolpack could all do with calling in some health and safety experts, and taking on some training to make residents' lives at least a little bit safer.  
Health And Safety From Rhino Safety
The streets of our favourite soaps are probably beyond help, but Rhino Safety can help workplaces across the UK get all aspects of health and safety up to scratch. Contact us to find out how we can help today.