Health and Safety is a core component of any business, and the effect is seen throughout our daily lives – even if it's not immediately obvious. Many different pieces are used to build and implement a Health and Safety strategy, with risk assessments being a core foundation. However, there are a number of different risk assessments that can be completed, and knowing which to complete – and when – is very important.
Risk assessments can cover any number of areas, situations or hazards. To make sure your staff and businesses are as protected as they can be, the right risk assessment should be completed to ensure anything that might cause harm is recorded and steps are taken to reduce the likelihood of it happening.
The team at Rhino Safety takes a look at risk assessments, the different types, and why you need to know about them.
What Are Risk Assessments?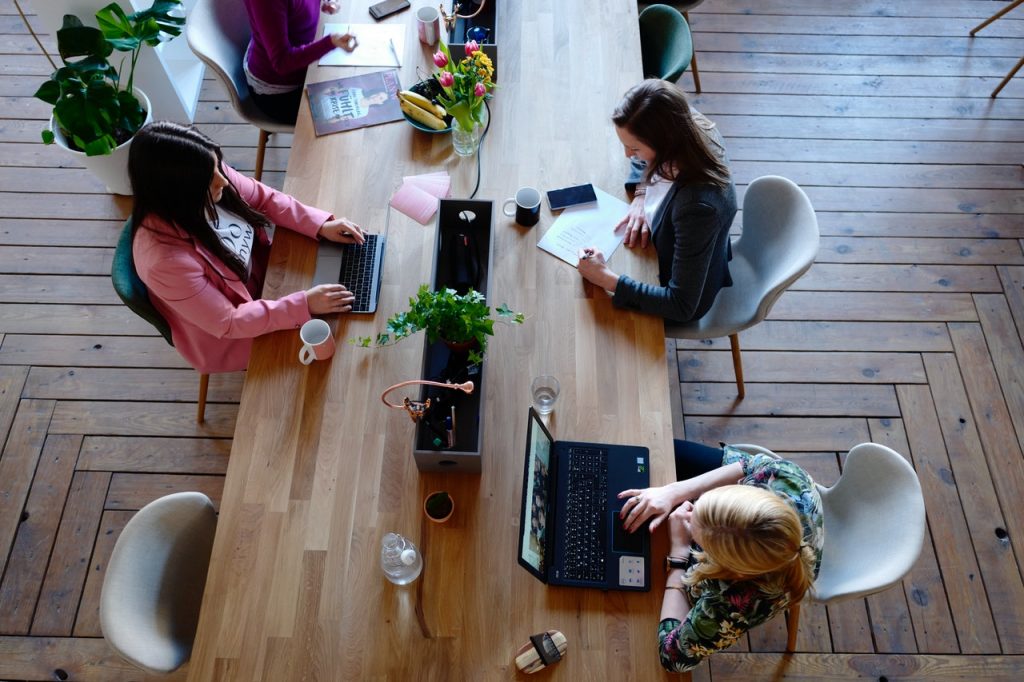 Risk assessments are documents designed to identify risks and hazards that could harm employees and your business as well as the steps taken to mitigate the dangers and improve safety for everyone.
There are different kinds of risk assessments that can help you focus on, identify and mitigate the risks and hazards faced by a business, and this is a good way to stop your assessments becoming large, unwieldy documents where it is hard to find what you're looking for.
Completing all the risk assessment steps is a good way to make sure that not only is the workplace safe, but ensures you comply with wider guidelines and regulations that govern Health and Safety in the workplace.
Why Are Risk Assessments Important?
Some people have asked us, why are risk assessments important? The answer is simple; to save lives.
That is the ultimate goal of all Health and Safety, and making sure staff and visitors to the business are safe during their time there. This creates a positive experience, which means staff are more committed to their job and customers are eager to return.
There can also be financial penalties if Health and Safety documents are not completed properly and accessible when required.
What Kind Of Risk Assessments Do You Need To Complete?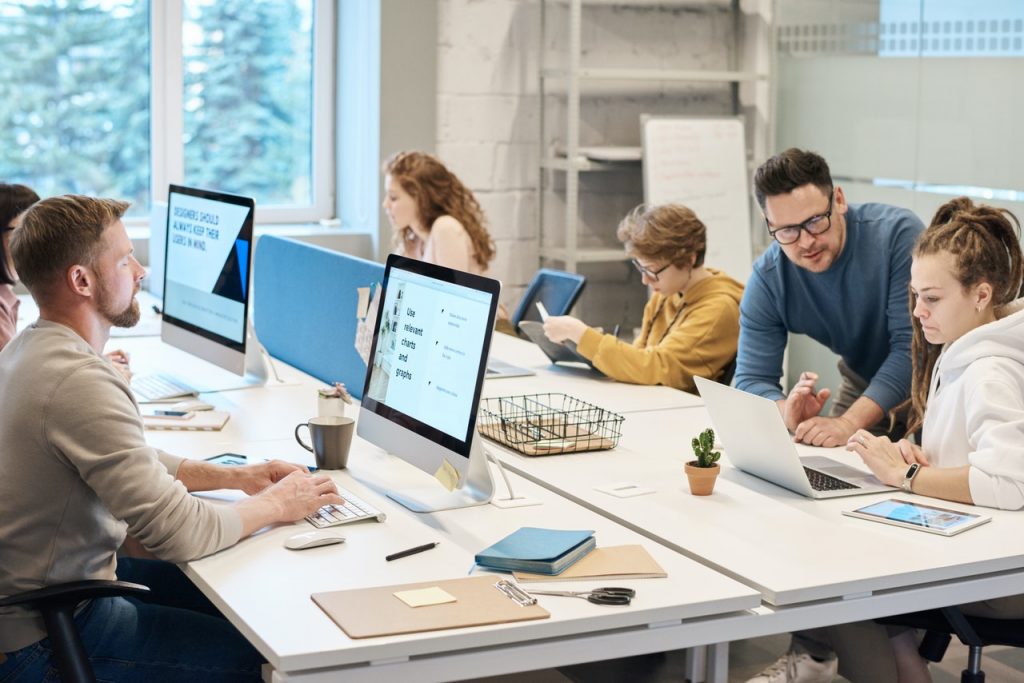 Before completing any risk assessment, you should think about the hazards that exist in your business. This will help you make certain you complete the right documents and not waste time on tasks that won't offer the protection your staff need.
You should consider whether a Health and Safety risk assessment covers everything you need, or if a specific fire risk assessment would be more suitable. Electrical hazards could benefit from their own assessment, and there are even site-specific or situational risk assessments that allow you to account for circumstances that might only be relevant in some situations.
Understanding the different options can make sure you focus on the right hazards and solutions.
Health And Safety Risk Assessment
A Health and Safety risk assessment looks at any and every risk or hazard present in the workplace that could affect staff as they go about their work. This is combined with the likelihood of an incident occurring and what steps have been taken – or should be on a regular basis – to mitigate the risk and ensure everyone is as safe as possible.
Risk assessments are comprehensive documents that must be completed by every business. In some cases, multiple risk assessments can be a better option if they can focus on specific areas, such as electric hazards, operational hazards, dangerous materials, fire, and more.
Fire Risk Assessment
A fire risk assessment is focused on fire hazards and fire safety. Identifying the causes of fires, especially within the business and workplace. Depending on the location, the equipment, and a range of other factors, can make your fire risk assessment different from those in other businesses but every business needs to take steps to mitigate this hazard.
When completing a fire risk assessment, look at all the causes of fires within the business and workplace, and what steps can be taken to reduce the possibility of fires starting. Tools to deal with fires, as well as escape routes for staff and visitors, are also important to consider. Training staff regularly should be high on the list of things to do so that, in an emergency, everyone knows what should be done.
Site-Specific Risk Assessment
For businesses that work in multiple locations, site-specific risk assessments can be used to support more general Health and Safety risk assessments and ensure that more matter where your staff are based, you can show you've taken appropriate steps to ensure they're safe.
This kind of risk assessment lets you focus on a specific workplace or location and how that affects your staff and business. Compared to a centralised location, there could be different risks and hazards to account for, for example, and different roles might encounter hazards that other staff do not.
Splitting these into different documents shows how thorough you are while acknowledging the actions different staff should take while working.
Situational Risk Assessment
Sometimes a risk assessment is focused on a specific situation, event, or set of circumstances that wouldn't normally be encountered on a day-to-day basis. This specific kind of risk assessment allows you to focus on these hazards at more convenient times, letting you prioritise effectively.
In terms of what's included, this will be similar to other Health and Safety risk assessments but more focused on the topic, rather than taking a general view over a workplace or more common risks.
They might be completed when a change is made to the business or how it operates, and can act in tandem, or in addition to, other risk assessments.
Find Out More About The Different Types Of Risk Assessment
Understanding the different risk assessments – and what's needed in each – makes sure that not only will the assessment be thorough, but you'll be looking at the right hazards that pose a threat to your staff and organisation. You'll also avoid wasting time by not completing the wrong risk assessment, which lets you focus on other tasks that need to be completed.
The team at Rhino Safety can not only help advise on the different kinds of risk assessments that you need to be aware of, but we can also help you complete them. Our experts have worked with a range of businesses in a large number of industries, so you can trust our experience in making sure this crucial aspect of Health and Safety is completed properly.
Speak to us today to find out more about how we can help.