Not every business will know what a health and safety file is, but it is a crucial part of health and safety documentation for some organisations. Construction and Design Management (CDM) regulations require this information to be collected and stored for future reference, but the core foundations of this aspect of health and safety can be applied to other businesses and industries for full and comprehensive documentation.
For those in the construction industry, it is essential to get this right. Health and safety consultants can help with the collection and storage of data to make sure the organisation remains compliant at all times, allowing you to focus on the projects themselves. Health and safety documentation is something every business needs to get right, for the benefit and wellbeing of employees, customers, residents, and more.
What Is A Health And Safety File?
A health and safety file is a collection of health and safety documents collated together on a specific project or task. Depending on the business, there may be a number of files kept by the organisation, all related to different projects completed.
While health and safety files are most commonly found in relation to construction projects, they can be adapted to any number of projects or processes that are completed in a business. They may need to be tweaked to make sure the right health and safety file documentation is included, but it can be a useful point of reference for any future issues or queries that need to be checked or resolved.
What Health And Safety Documents Should Be Included In The File?
The health and safety documents that should be included in a health and safety file will depend on the project completed. Different types of buildings will use different materials, machinery, tools, and people, and this all needs to be documented and explained for those referring to the project at a later date.
When the project is completed, the file will also be handed over to whoever owns or manages the property so they are aware of everything they need to know. This means maintenance needs, hazards, services and facilities information also needs to be included as part of the health and safety documentation.
Health And Safety File Contents That Should Be Include
When creating a health and safety file, it's important to make sure the right health and safety file documentation is included, so that anyone who checks the file can find what they need. This can be for compliance, maintenance, accident investigations, and any other number of reasons.
There are rules on what should be included, and if any of the health and safety documents are not included, it can lead to heavy fines and even legal action in severe cases. We've gathered the most common information included, but depending on the nature of the project, more might be required.
The Work Carried Out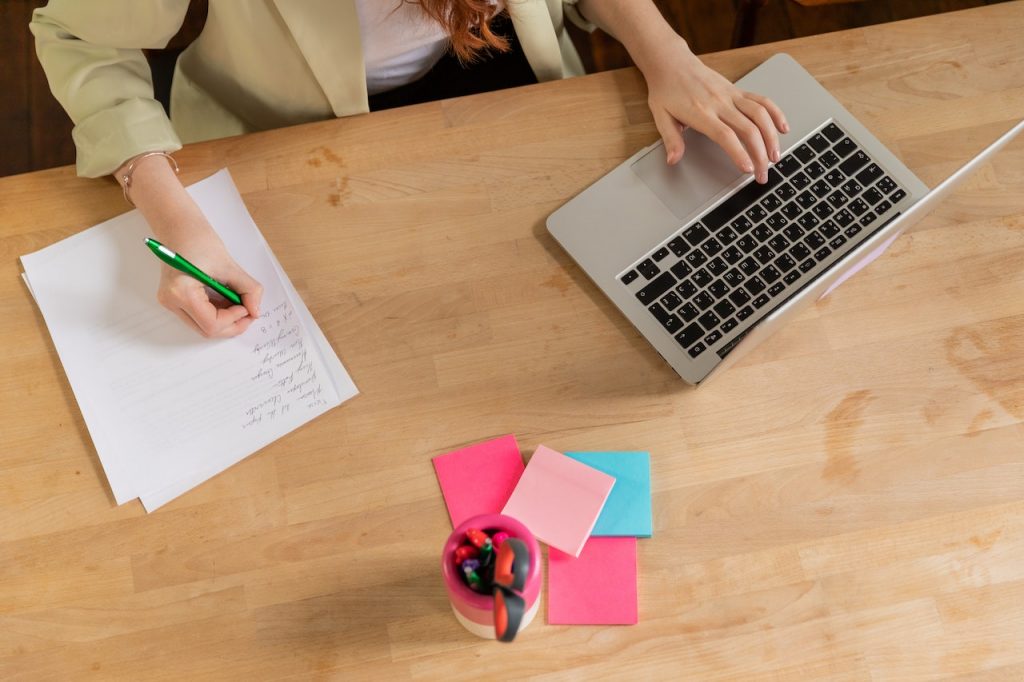 The first thing a health and safety file should include is a brief summary of what work was carried out. While some parts will be expanded on later in the file, this should cover all the steps completed from the start of a project through to its completion, so anyone reading the file is completely clear about what has taken place.
Where further details are not provided in subsequent health and safety documents, this section should be detailed enough that answers can be found. The order of events should reflect what documents will follow this summary of work.
Hazards That Have Not Been Eliminated
While keeping the project safe for workers involved in building it, as well as the people using it on a daily basis after completion, is important, the health and safety file will make note of what hazards remain after construction. All hazards should be listed, no matter how minor or unlikely they may be of causing harm to people.
In this section of the health and safety file, how these hazards have been addressed should also be detailed. This can form the basis of a risk assessment carried out by those who own or use the property. As time progresses, and intended uses change, more hazards may be identified or addressed.
Key Information About The Structure
Health and safety files should contain information about the structure of the building, such as load bearing walls, support pillars, and more. This is essential knowledge should any changes be made to the property, as this can impact what can be done, how the work is carried out and what the end results may be.
This health and safety documentation may mean some work cannot be completed without compromising the stability of the building, altering plans at an early enough stage that the cost is minimised or alternatives are found.
Hazardous Materials Used
During construction, a range of materials and substances may be used depending on what the building will be used for, where it is, and even its size. Any and every hazardous material should be included in the health and safety file contents, even if it has been sealed away to avoid harming anyone inside.
This helps owners and users know what to expect should damage occur or further work be carried out, as precautions and preventive measures can be taken to  keep everyone safe. Having this information easily accessible in health and safety documents makes it easier to plan ahead.
Information On Equipment Used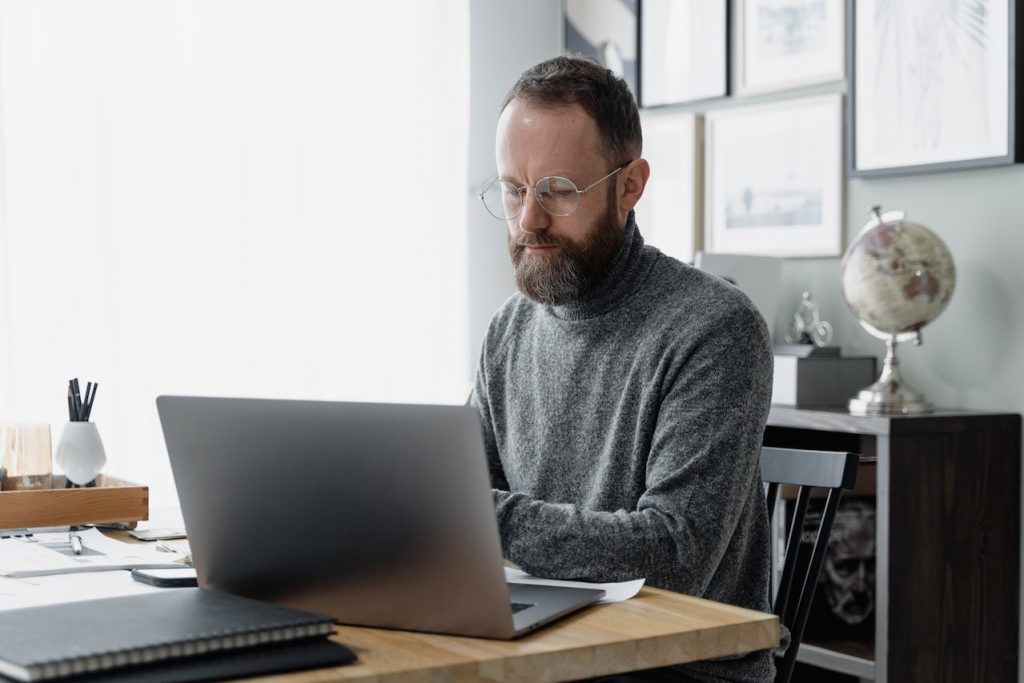 Equipment that has been used in the project should be included in the health and safety file, but more important is how it was cleared from the building. This helps with planning for future work to make sure the right tools are used as well as how to get the machinery in and out of the building.
Any equipment that has been installed or left in the building should also be included in this section, should it be applicable. Special instructions regarding any tools or machinery for the building will also be a part of this health and safety document.
Details On Cleaning And Maintenance
Any equipment provided or to be used for cleaning or maintaining the building will also be a part of a health and safety file. This is for the preservation of the building but also the safety of those carrying out those duties. The recommendations will cover how to use the tools correctly and what the effects will be, but also the chemicals that need to be used in conjunction. These substances can also be harmful, so details on how to use them safely are a natural inclusion in this section.
Locations Of Services Or Facilities
With the plans for the building should come information on where power lines are, junction points, and fuse boxes. This ensures there's no damage or disruption to services or usage in the property, as well as where checks should be made for faults. Gas supplies, gas lines, pipes, fire fighting systems, and more should all be included in this part of the health and safety file, too. With this information, the building can be kept safe for everyone.
How Can We Help With Your Health And Safety File?
A health and safety file is just one of the health and safety resources and records a business should have available upon the completion of a project. It can be useful to start the file while the work is ongoing so that information is accurate at all times, rather than trying to complete one after. This stops the early stages being vague and not detailed enough.
Health and safety files can be very large, with a lot of documents and information included. This can make it a daunting task to complete, but with the right support from experienced health and safety consultants you can be sure it is done correctly. To find out more about how Rhino Safety can help with health and safety documentation, get in touch with us now.