Health and Safety is such a broad and wide-ranging specialism. There are different areas and aspects to it, and some industries have specific parts that need to be completed, too. This can turn what once sounded like a simple area into something much more complex. With the right Health and Safety training, however, anyone can learn what they need and become valuable specialists to any company.
Since Health and Safety is important in every business, there will always be a need for experts who can handle these tasks. It involves completing risk assessments, carrying out audits, implementing policies, and other tasks that make the workplace safe.
There are regulations and rules stipulating what must be done, and failing to adhere to these policies can bring large penalties – not to mention the harm that staff can suffer from, too. It makes Health and Safety essential, and the right training courses can make sure your staff have the knowledge they need.
What Is Health And Safety Training?
Some Health and Safety training courses come with a recognised qualification to act as further proof that the participant has completed the course and learned the skills and knowledge which they can put into action in their business.
These training courses are often run by qualified and experienced professionals, so they know exactly what the participants are looking for and need to learn to make the course valuable.
Who Benefits From Health And Safety Training Courses?
Any professional who handles any aspect of Health and Safety in a business can benefit from a range of Health and Safety training courses. These courses are often done in groups, which allows the trainer to help as many people as possible at the same time while letting participants network and hear views different to their own.
Health and Safety group training offers direct contact with a season expert in the topic, which is why it's such a popular choice. The change in surroundings can also be refreshing, which helps everyone focus on getting the most out of the training.
To make sure your staff get the most value and use out of the training, focus on what their role involves and any gaps that can be filled. This will allow the employee to handle more tasks and wider responsibilities. This helps with their development and progression while ensuring the business has someone to handle the jobs that were being missed before.
Is There Health And Safety Training Online?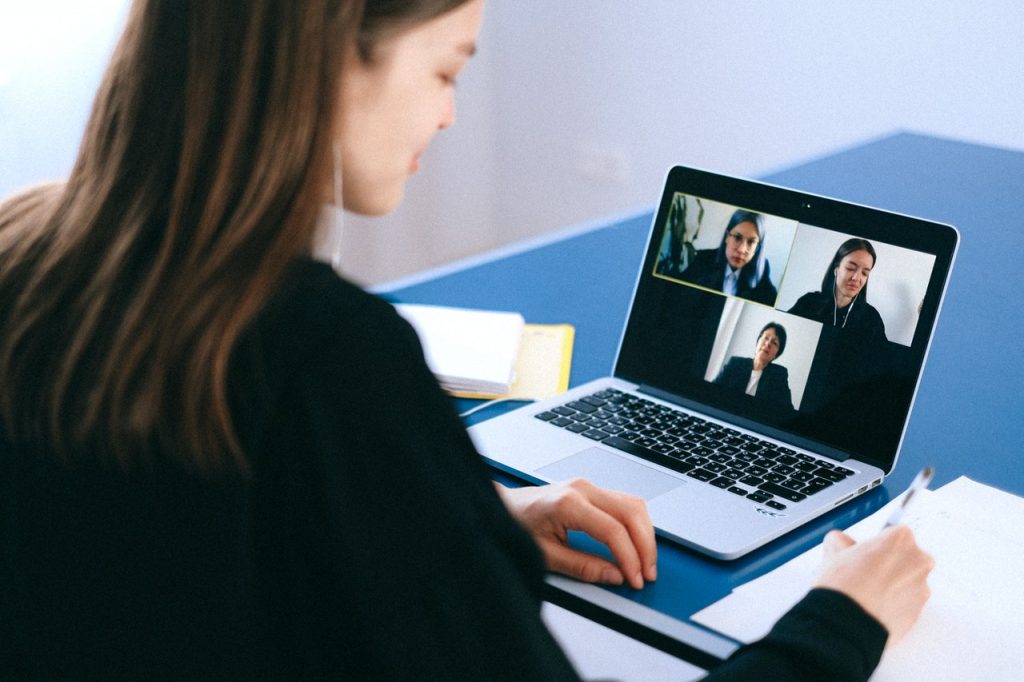 While in person Health and Safety training is a popular choice, there's another option that has made these courses more accessible to many people. Rather than being bound to a specific location, and sometimes even a set time, a lot of people choose to complete Health and Safety training online.
This allows them to choose an environment that suits them and their method of learning best. Technology has improved to a point that we can connect and communicate with people across the world as if they were in the same room. It is different, but having this option means more people than ever can access training when it is beneficial for them to do so.
Online training also comes with the benefit of more digital resources, which are easier to store and access when needed, as opposed to sheets of paper and handouts which can be lost or damaged.
What Health And Safety Training Courses Are There?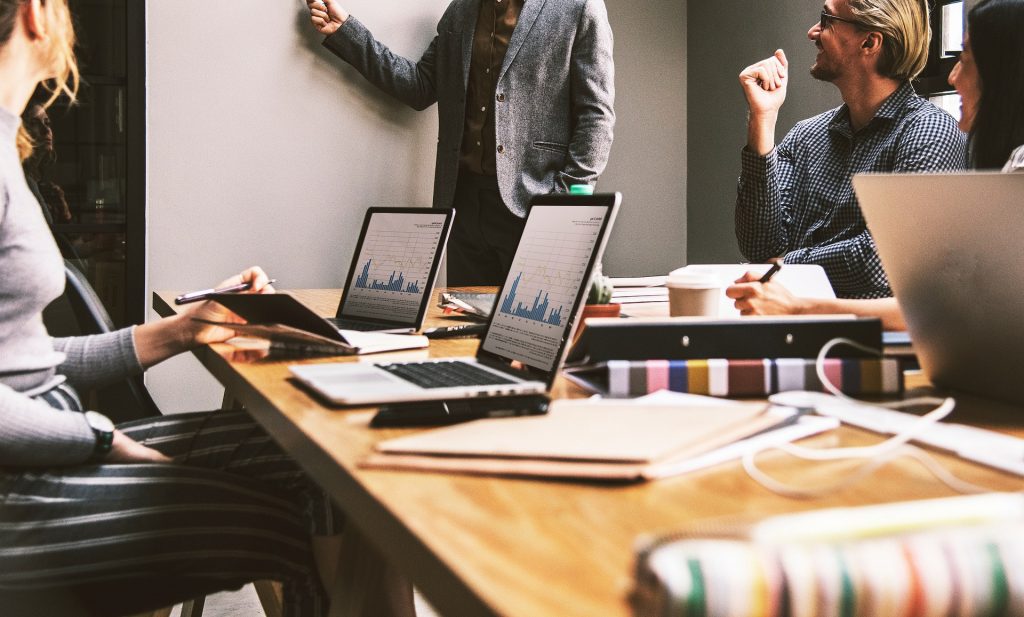 There are Health and Safety training courses that cover a huge range of subjects. Some are offered by multiple training providers, while others are more specific to an industry or business. Finding the course that suits your needs the most will make sure it's the best option for your staff and business.
Health and Safety training can cover topics such as workplace Health and Safety, mental health awareness, first aid training, safeguarding training, personal protection equipment, and much more. This shows the scope of Health and Safety, and while not every course is needed for every business, some are useful in every organisation. Knowing which to choose will bring huge benefits.
Some of the courses your staff can participate in include:
Workplace Health And Safety
Workplace Health and Safety training will ensure participants are familiar with the different pieces of legislation and all the regulations that govern Health and Safety in the workplace. The course material is designed to help people identify the different documents and policies that are needed, and why.
By the end, participants will be able to identify risks and common accidents, what causes them, and what can be done to reduce the risk of incidents occurring. This is a great training course for every Health and Safety professional, and ensuring they also know how to deal with a range of accidents.
Slips, Trips, And Falls
Slips, Trips and Falls training looks at the statistics, probability and causes of some of the most common accidents in the workplace. There are a lot of myths around slips and trips, and uncovering these can show just how often these accidents happen – even if they are close calls or aren't reported.
This training course will also look at the law relating to slips, trips, and falls, and the responsibilities an employer has in relation to them. This includes what should be done after an incident has occurred, and what changes can be made to prevent similar accidents in the future.
Food Safety Training
Food Safety training focuses on the requirements a business has when it comes to working with food in a variety of settings, as dictated by UK and EU law. Poor food safety standards can cause problems for a lot of people, so every effort should be made to make sure everything is safe.
While this Health and Safety training course is specific to an industry, there are a range of staff within these industries that can benefit from the knowledge and expertise offered. This will improve all businesses by making sure staff are aware of their responsibilities when it comes to food handling, preparation and serving.
Mental Health Awareness
Mental Health awareness training looks at the difference between mental health and mental illness, and what steps can be taken to create an inclusive and supportive working environment. As this can have a direct impact on both topics, it's important to get right.
Understanding what these two terms mean, and how they interact, can help staff feel more supported and engaged at work. This training will also look at what you can do to accommodate the needs of people with different mental health conditions, as well as what to expect. This can better prepare the business and staff for anything that might happen.
Fire Safety Training
Due to current legislation, all businesses and workplaces are required to provide suitable fire safety training to staff. It doesn't matter how many employees there are, or how big or small the company is, this is training that must be provided to ensure the safety of staff and customers on the premises.
Fire safety training looks at the causes of fire, the risks it poses, steps that can be taken to reduce the chance of fires starting, and what should be done if a fire is discovered. This can be using equipment to combat the fire as well as evacuation procedures. Fire safety training should be refreshed regularly.
First Aid Training
First aid training is something that most of us hope will never be needed, but it is a valuable skill to have in the case of an emergency. In a lot of cases, this might be applying a plaster or disinfecting a cut, but in more serious situations it can save someone's life.
By undertaking emergency first aid training, staff will gain valuable skills and experience to help them in a crisis, such as identifying the emergency and what to do until help arrives. This might be life-saving treatment or techniques, as well as keeping people calm. This training will also help participants accurately analyse and pass on crucial information to the emergency services personnel.
Manual Handling
With manual handling training, staff can learn to avoid one of the most common causes of injury in the workplace – lifting and handling goods and equipment incorrectly. If this isn't addressed quickly, not only will staff injure themselves but this damage could present long-term risks.
This training course looks at the regulations for manual handling and lifting, to ensure businesses are keeping their staff safe at all times when such activities are carried out. This can inform internal policies and the use of equipment to help staff with manual tasks.
How Can Health And Safety Training Help Your Business?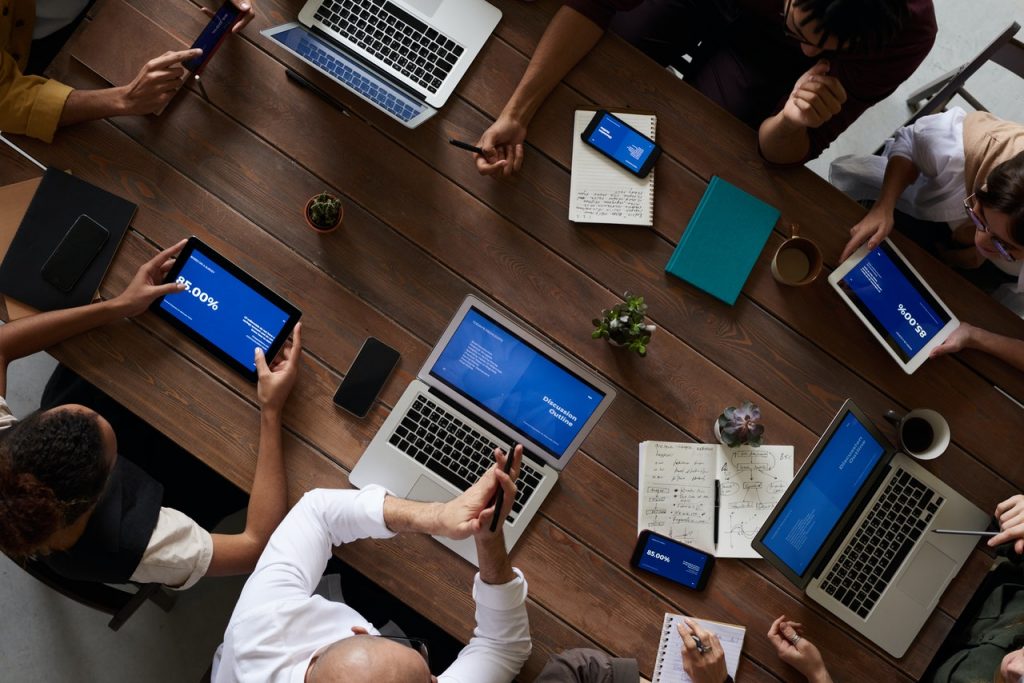 There are two main benefits of Health and Safety training.
The first is investing in your staff, helping them grow and develop to progress their careers. This is an important factor for many people when they start a role, as the ability to progress is part of why someone may change jobs in the first place. The skills and knowledge they gain through training courses make them more competent at their work, which brings better results than before their training. It can also mean that policies and documents are compliant, especially after a big change to the rules governing the industry or business.
The second benefit is to the business itself. By ensuring you have staff with the right knowledge and expertise, you can meet business goals and make sure all the right processes and procedures are in place, that documents are correct and accessible during any audit. It removes barriers to growth and success, and that is only a good thing.
Find Out More About Health And Safety Training Courses
There's a great selection of Health and Safety training courses to choose from, and any one of them can boost the skills and knowledge of staff working on your company's HR and Health and Safety. Some are specific to certain industries or sectors, but many can be applied in a number of businesses.
Identifying the right staff members to undertake Health and Safety training is not only good for their development, but makes sure you get the knowledge to drive your business forward while remaining compliant with national and local regulations and legislation.
If you'd like to know more about our Health and Safety training at Rhino Safety, then speak to a member of our team today. Our experts can help identify what gaps you should look to fill in your organisation, and which training courses can help do that. This is great for your employees and your business, which makes it a win-win.