Team Rhino ended 2020 with some exciting news as we announced the acquisition of two training businesses. Having already taken on two new members of staff in March and August of 2020, this latest development resulted in the team growing further to a team of eleven, with two directly employed trainers.
It also means that as well as our online training portal we can now offer a wealth of covid-secure in person accredited training. Our training sessions have already started with great success.
---
New Team Members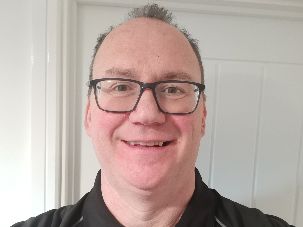 Andrew's background has been predominately in the hospitality industry from starting in Hotels in London to cruise ships in the Caribbean to Pubs all over the UK. For the past 17 years Andrew has been delivering Training to all levels of staff and Management in the Licensed Retail Trade via his training company.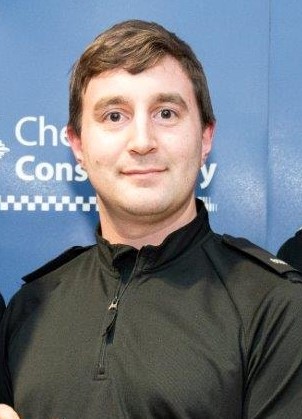 Phil has sixteen years' experience in the leisure/hospitality/education sector. He has taken on a number of health/safety roles and has been delivering First Aid and Health/Safety training for ten years. More recently he started his own business delivering a wide range of training and consultancy specialising in Leisure and Education, at the start of 2021 this business merged with Rhino Safety to become our new training division.
---
Post Brexit Legislation Changes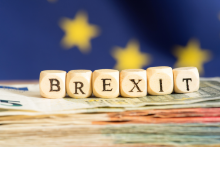 Our consultant Peter recently undertook some training and wanted to bring to our client's attention the following legislation change:
If you are buying chemicals from the EU in excess of 1 tonne or more per year you will need to review your obligations under the new UK REACH Regulations as you are now classified as an importer rather than a downstream user. Meaning you would have to register the substance(s) with the HSE, previously the EU supplier would complete this process.
Get in touch with our consultants: support@rhinosafety.co.uk if you have any queries on legislation that we can assist you with.
---
Training Division
The full list of our courses can be found on our website. They include workplace staples such as 'First Aid at Work', 'Fire Safety' and 'Manual Handling', as well as newer qualifications including 'First Aid for Mental Health' and 'Covid Awareness in the Workplace'. It is particularly important for employers to note that, whilst extensions were given to employees whose first aid qualifications were due to expire prior to October 31st 2020, this extension is due to end on 31st March 2021. It is therefore imperative for employers ensure that they have adequate numbers of suitably trained employees by this date. Many training courses are considered 'essential training' for the workplace and so can continue (with suitable Covid-compliance provisions in place) during the lockdown restrictions.
---
How many First Aiders do we need?
One of the questions our consultants are asked most frequently is "How many First Aiders do we need?". The answer is entirely dependent on how many staff you have, the type of risks they are exposed to, and the layout of your premises. To help you find out your specific requirements, follow this link to complete a simple questionnaire that will instantly provide you with an email report of your First Aid obligations:
https://www.qualsafeawards.org/calculator/bcb30553b569d95174542af8e9def901
And remember, if you have fewer employees in the workplace at the moment due to Covid, you still need to ensure you have adequate First Aid cover in place. Get in touch to book any of our First Aid courses now!
---
For further information on our training or anything in our newsletter get in touch with us on: 01270 440 341 or at: info@rhinosafety.co.uk