Health and safety abbreviations can make a broad sector seem more complicated than it is, but once you've learnt them, you'll be able to make them work and improve your efficiency when it comes to talking or writing about certain topics, policies, procedures, and tasks.
Health and safety terms cover a range of topics. While some generic terms are used in almost every business in the country, others are company or industry specific. Knowing which ones apply to you is something a health and safety consultant can help with.
The team at Rhino Safety know how valuable a good understanding of health and safety abbreviations can be, which is why we've looked at some that you'll come across often, and why they matter in the first place.
What Are
Health And Safety Abbreviations
?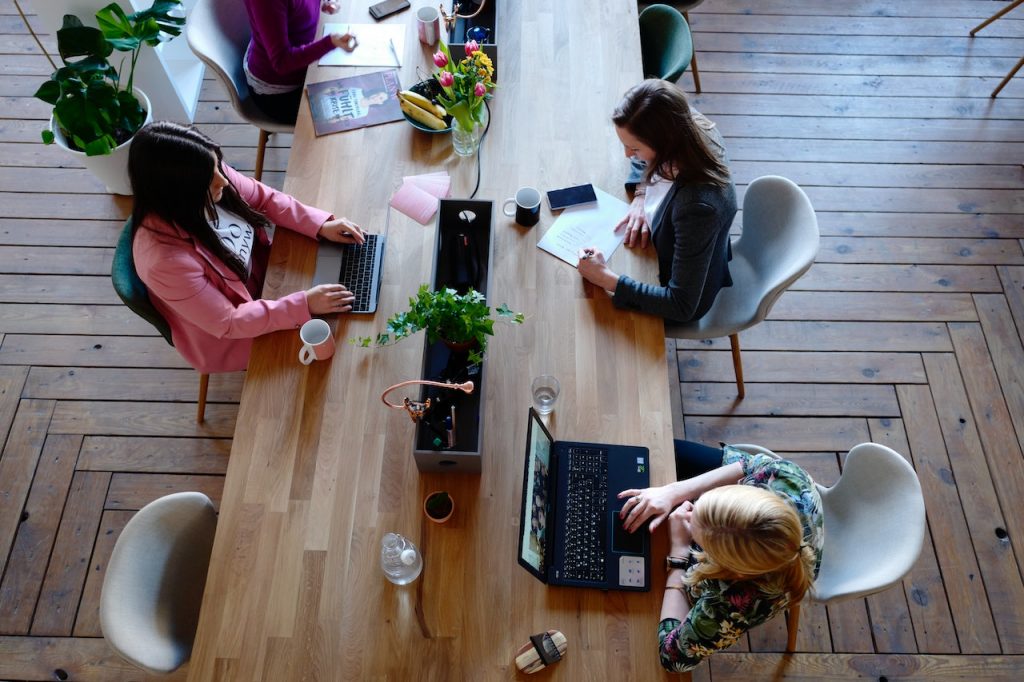 Health and safety abbreviations are shorthand for phrases or terms that will come up over and over again. They make it easier for people to refer to specific policies, processes, and rules so that everyone knows the topic and task.
Most of these abbreviations are fairly obvious, and are closely related to the full term – which we'll show a little later – but some might not mention health and safety at all, making them more obscure.
Knowing these health and safety terms makes it easier to notice and understand the abbreviations, making sure the work you're doing is relevant to the priorities you have.
Common
Health And Safety Abbreviations In The UK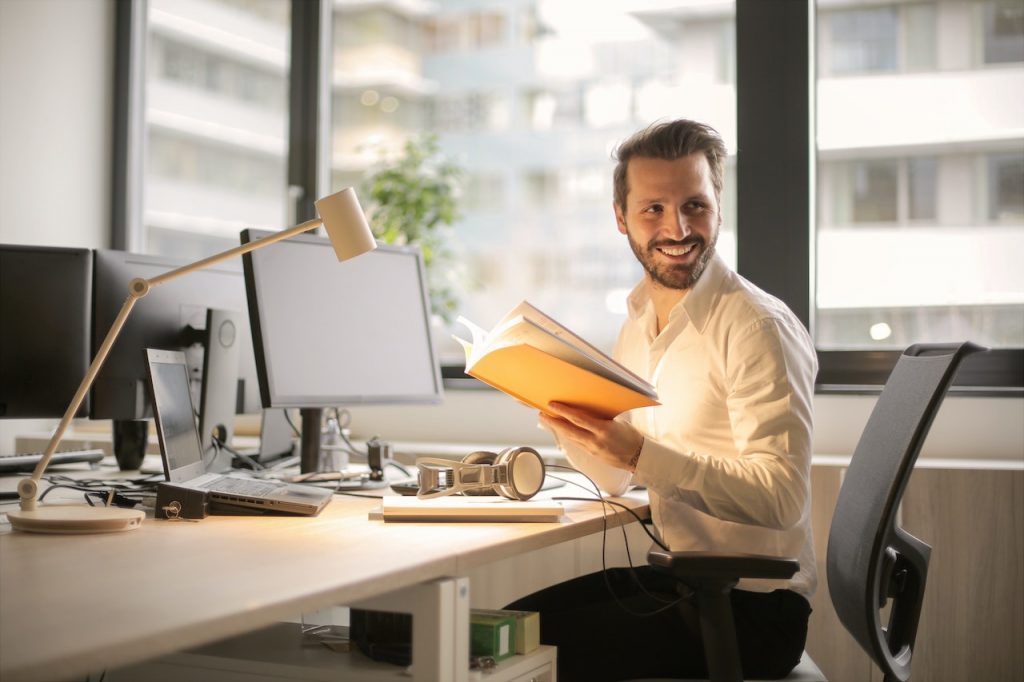 There are a range of health and safety abbreviations in the UK, and the responsible person in a business should know as much about them as possible to make sure everything is fully covered at all times. The responsible person can be a business owner, manager, or a health and safety professional. In some cases, it may be a combination or even all three. Where teams of health and safety experts are employed, even more people should know about them.
The team at Rhino Safety have compiled a list of different abbreviations and terms that you should be aware of, and a bit of information around them. 
H&S – Health And Safety
Health and safety (H&S) is the term used to describe everything that relates to the policies and procedures that keep people safe in the workplace. This workplace can be visited by guests, clients, and customers, meaning there's more than just staff concerns to be aware of. Health and safety at work covers physical, mental, and emotional wellbeing in the workplace, so there are a lot of factors to consider and plan for.
H&S is one of the most common health and safety abbreviations you'll come across in this field. There are many other abbreviations related to this one, making it the perfect place to start from.
HSC – Health And Safety Commission
The Health And Safety Commission (HSC) was a body created from the Health and Safety at Work Act. It was designed to propose legislation, conduct research, and uphold the stands of health and safety within government departments and businesses through advice and support.
This body ceased to operate in 2008, when it merged with the Health And Safety Executive, however it can sometimes be referred to when information or topics are brought up that have not been updated in a while.
HSE – Health And Safety Executive
The Health And Safety Executive (HSE) is a national body that upholds the standards, regulations and laws related to health and safety. This body has a range of powers such as being able to carry out inspections, investigate any issues, and even order a business to stop work. Research relating to training and working conditions are also carried out to ensure employees are safe across the country.
This health and safety abbreviation is quite common when working in the industry, and it is important to be aware of what it does and how it can help when needed.
HASWA – Health And Safety At Work Act
The Health And Safety At Work Act (HASWA) is the national legislation for crafting and enforcing the standards that health and safety must adhere to. It applies to every business and workplace in the country, and was originally created in 1974. This is a health and safety abbreviation in the UK alone, as each country will have their own legislation and name.
HASWA, the health and safety at work act abbreviation, is legislation that places the responsibility on employers to make sure employees – and anyone visiting the workplace for any reason – are in a safe environment. 
ACOP – Approved Code of Practice
An approved code of practice (ACOP) is a set of rules or steps to comply with the law when carrying out certain tasks. This can range from working with hazardous materials, using dangerous tools or equipment, and how to work in certain environments. When followed, they are an extra protection for employers should accidents occur.
This is a good example of workplace health and safety abbreviations that anyone may encounter, as it doesn't obviously sound like a health and safety term.
CDM – Construction Design And Management
Construction Design and Management (CDM) is used to govern how any construction or building project is planned and carried out. This is to help maintain a uniform standard across all companies and workers in the construction industry, while keeping all workers safe from the moment work starts until the end.
CDM covers the company involved in planning the work, completing the project, any contractors or partners involved, and even the clients behind the work. There are a lot of parts to these rules, but given how dangerous some of the materials, tools, and practices of a construction project are, every effort should be made to improve safety.
HEMP – Hazard And Effect Management Process
The Hazard and Effect Management Process (HEMP) is a term relating to the hazards that are present in the workplace, as well as what can be done to mitigate their effects. Some workplaces will have more hazards than others, whether that's chemicals, equipment, or other factors. All can have a big impact on the health and wellbeing of employees and customers. This health and safety term is less well-known than others, but the evidence of it can be seen in hazard signs and warnings around the hazards.
The four steps involved in HEMP are:
Identify the hazards

Assess the risk hazards poses

Put controls in place to manage the risks

Review these measures on a regular basis
PPE – Personal Protective Equipment
As one of the more well-known health and safety abbreviations, personal protective equipment (PPE) has been around for a long time. There are many different types of equipment available, and depending on the work done and the environment, staff will need certain items more than others.
Especially during the Covid-19 pandemic, PPE became a big topic as healthcare workers needed a lot of it to work safely with a virus that could spread quickly and easily. Working with dangerous chemicals and materials is another reason why PPE would be needed. Using the right PPE is a part of adhering to health and safety laws, so it must always be available when needed.
RIDDOR – Reporting Of Injuries, Disease And Dangerous Occurrences Regulations
The Reporting of Injuries, Disease and Dangerous Occurrences Regulations (RIDDOR) is a health and safety abbreviation that deals with how all accidents and injuries at work are recorded. This information is important for both businesses and the HSE to identify where incidents are occurring and what the consequences are. This means new rules and measures can be introduced to prevent them in the future, helping with employee safety and wellbeing.
Not following RIDDOR can bring about serious consequences for any business, as severe fines can be handed down to any business not recording injuries and incidents in the right way.
Why Do We Have These
Health And Safety Terms
?
Some health and safety terms can be long and complex. It makes talking about them and writing them down a time consuming process, and increases the chance of mistakes occurring. Health and safety abbreviations in the UK help minimise this while maintaining clarity.
Using these abbreviations also acts as a standard or process for different aspects of health and safety to follow. This makes it easier for officials to know what needs to be done and when to ensure employee wellbeing. These terms and abbreviations end the inconsistent methods employers used before and implement a minimum standard that can be inspected and reported on a national level.
Who Uses
Health And Safety Abbreviations
?
Since so many people use health and safety abbreviations, it makes sense to have everyone refer to the same terms so there is a clear understanding among everyone.
Workplace health and safety abbreviations also help employees understand their responsibilities when carrying out certain tasks, working in certain environments, and using specialised pieces of equipment. It is easier to train people on topics that are nationally recognised – and this means if an employee moves to a new job, they won't have to learn all new terminology or phrases.
The Health and Safety Executive also relies on standard health and safety terms to ensure employers are maintaining the right standards of safety and wellbeing for their employees, which is what health and safety ultimately is for.
Are
Workplace Health And Safety Abbreviations
Different?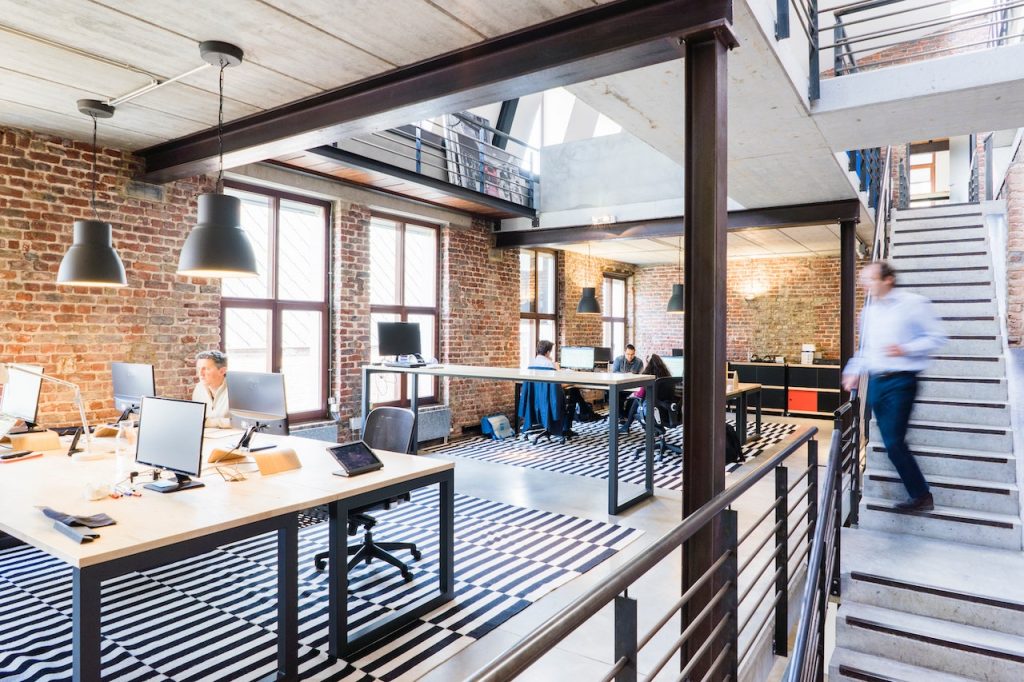 In most cases, workplace health and safety abbreviations will match industry terms. This is because they are national terms that can easily be set and applied to different parts of the business. The only changes that should be made are when circumstances require it, such as alterations due to specific industries, working environments, or equipment used.
However, even with these changes, support is available from the Health and Safety Executive to ensure you remain compliant with national regulations. Changes to account for your needs don't have to change the abbreviations and terminology more widely used.
Certain health and safety terms might be applicable to an industry or employer, however, if they decide the topic is one that requires a lot of documentation and work done on it.
Speak To Rhino Safety To Learn More About
Health And Safety Abbreviations
And Terms
There are many more health and safety abbreviations and terms to be aware of, and an expert health and safety consultant can help you stay on top of them all – and everything you need to do in relation to them. Health and safety terms can seem overwhelming but most are designed to help you streamline documents and knowledge, making it easier for you to fulfil all your obligations.
New terms can be created at any time, so having an expert available to make sure you have the most up-to-date informatiocan save you time and resources for other tasks. Find out more about how Rhino Safety can help you navigate the different health and safety abbreviations you'll come across by getting in touch with a member of our team today.