The whole situation around free school meals has really affected me this week. I've felt helpless. I'm so grateful that we've been able to help in some small way via Crewe Alexandra Football Club and providing an additional 100 meals per day next week. A huge thanks to all who have contributed to our community.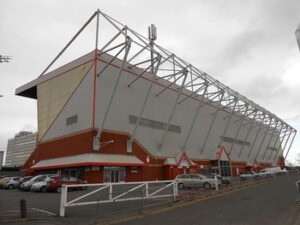 The power of laughter
Motivating employees to work safely is part of the safety professional's job. But who motivates the motivator? Laughter is one of life's greatest joys. Besides feeling good, a hearty laugh relieves stress and may boost your immune system. Even during tragedies and emergencies, humor and its physical response – laughing – can ease tension. And when people laugh together, it strengthens their relationships and bond as a group. If emotions are running high during a disagreement, an amusing phrase or funny, absurd reaction can help dissipate the negative energy.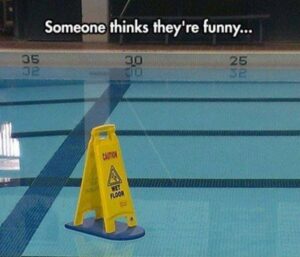 Mental Health Policies
Smart employers know that organisations perform better when staff are healthy, motivated and focused. Research consistently shows that when employees feel their work is meaningful and they are valued and supported, they tend to have higher wellbeing levels, be more committed to the organisation's goals and, importantly, they perform better too.
An organisation-wide mental health strategy is essential. Your organisation should have clear policies about promoting wellbeing for all staff, tackling the causes of work-related mental health problems and supporting staff. Mental health should be at the heart of policies such as: health and safety, working time, sickness absence and return-to-work. At Rhino Safety, we are adding Mental health and wellness standards to our policies. We also now offer an online Mental Health Awareness Course.
Contact us if you would like advice on this for your company or would like to book a course: info@rhinosafety.co.uk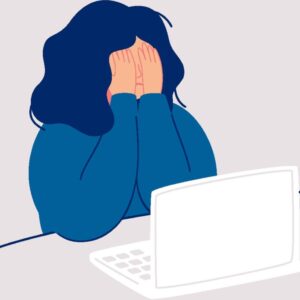 Health and Safety History
1833 – HM Factory Inspectorate was formed.
The first factory inspectors were appointed under the provisions of the Factories Act 1833. Initially their main duty was to prevent injury and overworking in child textile workers. The four inspectors were responsible for approximately 3,000 textile mills and had powers to enter mills and question workers. They were also able to formulate new regulations and laws to ensure the Factories Act could be suitably enforced. Despite serious opposition from contemporary politicians and employers, the factory inspectors were enthusiastic and were able to influence subsequent legislation relating to machinery guarding and accident reporting.
By 1868 there were 35 inspectors and sub-inspectors, each responsible for a distinct geographical area. Changes to legislation during the period 1860 to 1871 extended the Factories Act to practically all workplaces and the inspectors took on the role of technical advisers in addition to their enforcement duties. Major technological developments, world wars and the changing nature of employment have provided a constant challenge to factory inspectors over subsequent years.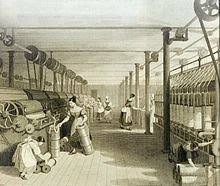 Recently Launched
Are you a business owner looking to expand, develop or improve your success? Or maybe you run a side business and are ready to take that leap, quit your day job and turn it into your main source of income? Roar Business Coaching is excited to announce Roar Academy, a new programme that will teach entrepreneurs like yourself the skills you will need to confidently take your business to the next level. Make sure you follow us on social media for further updates and tag a friend you believe will benefit from a programme like this.