A complete health and safety audit is essential for businesses that want to ensure their health and safety policy is up to scratch and fit for purpose. When done properly, a health and safety audits can uncover any missing links or oversights in a company's health and safety policy, leading to fewer accidents in the workplace. This guide will look at exactly what a health and safety audit is, the benefits of completing one, and the steps to take when carrying out a health and safety internal audit. 
What Is A Health And Safety Audit?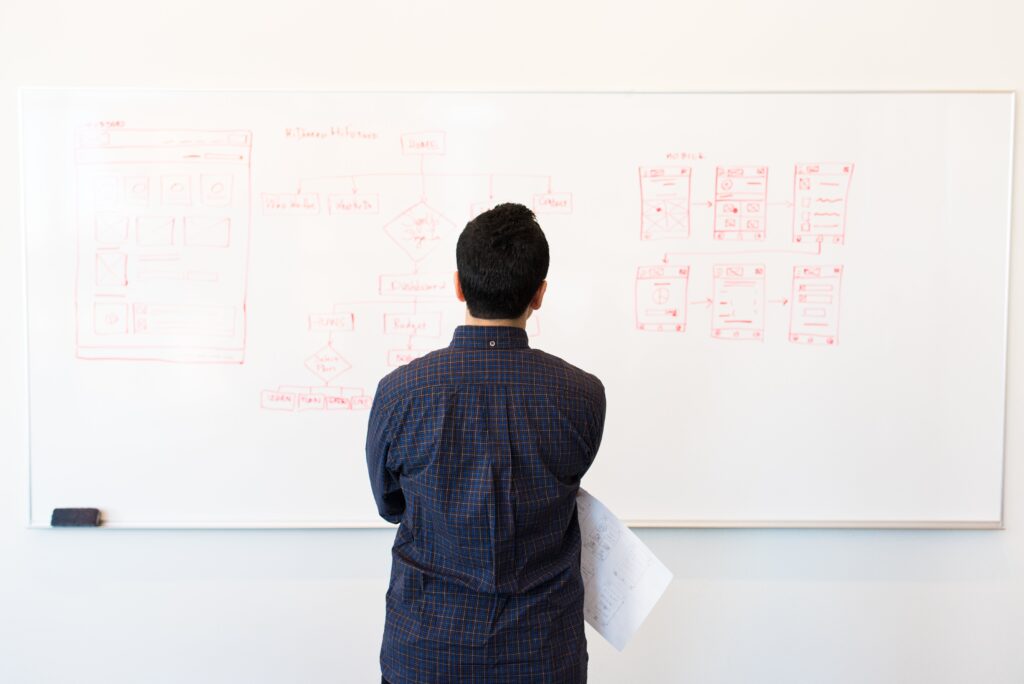 A health and safety audit is an in-depth examination into the current health and safety processes in a workplace. They allow employers to evaluate the measures they have in place and decide if they're fit for purpose or need to be improved.
A health and safety audit is not a legal requirement as such. However, the Health And Safety Executive (HSE) advises that all large public and private sector businesses conduct regular health and safety audits. This is to ensure that health and safety risk assessments stay up to date and continue to manage employee health and safety as effectively as possible. 
Workplace health and safety is the responsibility of the employer, who will usually appoint a competent person to oversee all areas of health and safety, including audits. This person should have completed relevant health and safety training for their industry and understand, in detail, what should be covered.
Benefits Of Health And Safety Audits
Health and safety audits are a proactive way for businesses to take care of their health and safety. Rather than waiting for accidents to happen and having to investigate, an audit brings important issues to light so they can be fixed before something goes wrong. By completing regular health and safety audits, companies can benefit from: 
Enhanced safety and risk reduction for employees by addressing problem areas and introducing control measures

Regulatory compliance with all current HSE legislation 

Reduction in the time it takes to complete risk assessments with hazards already having been identified in the audit

Boosted employee morale and a company culture that promotes safety and wellbeing 

Financial gains, such as lower insurance premiums and avoiding medical bills or legal costs caused by accidents 

Legal protection in the event of an accident, as it can be proved that there were thorough procedures in place to manage health and safety
How To Complete A Health And Safety Audit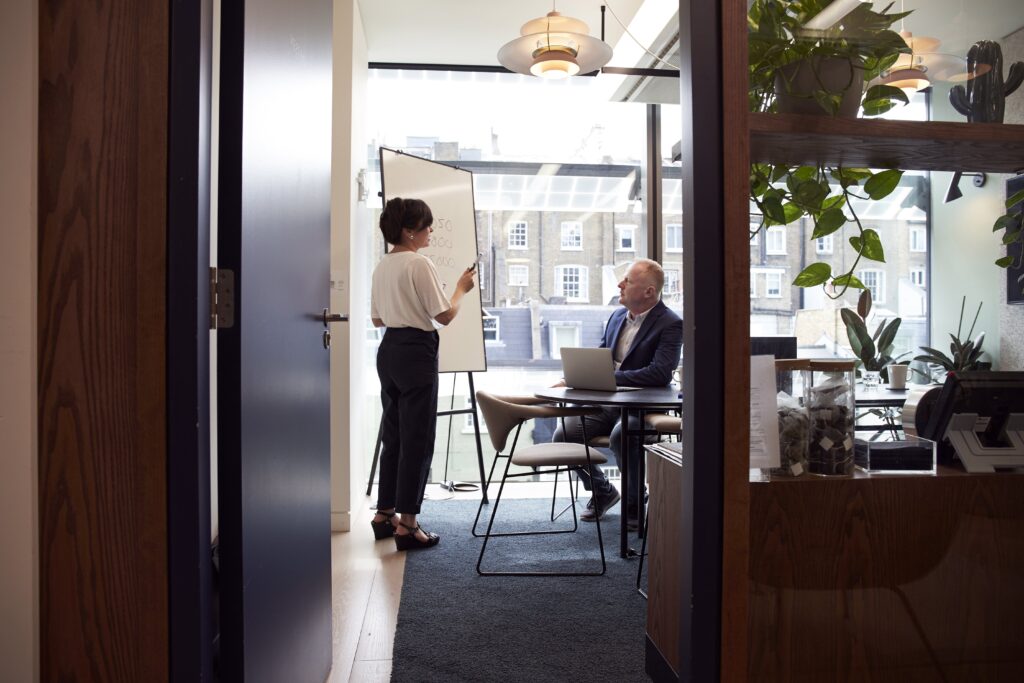 Safety audits may look a little different according to the industry and the specific hazards. An office for example, may have fewer areas to investigate than a construction site. That being said, you can still follow a health and safety audit checklist that outlines the steps.
1. Gather Documentation 
Having all appropriate documentation available before you start the health and safety internal audit can reduce the time it takes. You don't want to start a safety audit only to find you don't have the right paperwork and need to waste hours searching for it. It also encourages a more thorough evaluation of existing policies with no guesswork or assumptions necessary. 
2. Research
Research can take many forms and includes employee interviews, which can be used to  ask questions about any staff training or perceived risks. Research into current health and safety laws should also be conducted, as this ensures that a business is compliant with all current legislation. Find out how existing health and safety policies are administered and check that all records and documents are up to date. Investigate any accidents that have happened to understand how and why.
3. Review Results
Once all of the documents have been gathered and research conducted, the person responsible for the safety audit can start to evaluate the results. This could mean assessing all documents in line with current laws, analysing staff training policies and reviewing any accidents against the measures that were in place at the time.
4. Make Recommendations
Once the results have been reviewed, and successes and failures analysed, it's time to make recommendations. Recommendations in a health and safety audit could be as simple as updating documentation and suggesting more staff training, or be more of a long-term goal, such as improving fire safety or investing in more PPE.
5. Implement Changes
Following any recommendations, corrective actions will need to be put in place. Ultimately, the end goal of a health and safety audit is to improve a company's overall health and safety policy. This means reacting to the findings and making relevant changes is crucial. Changes should be implemented according to the priority level and the risk posed. Set a deadline to ensure these changes are made in good time. Keep a record of the changes and when they were completed to help with any future health and safety audits or risk assessments. 
6. Share Findings
It's important to share the details of the health and safety audit with all relevant parties in the business. This can go some way to holding departments or managers accountable and can also be motivating for staff who know their safety is being taken seriously. Sharing findings with the whole team also encourages department leaders to continuously improve processes and develop strategies that further enhance health and safety in the workplace.
7. Update Risk Assessments
If the safety audit brought to light some shortcomings in existing risk assessments, it's important that these are updated or that new ones are completed. It may be that the business has changed in some way; for example, new manufacturing machinery may have been introduced since the last risk assessment. Whatever the reason, when health and safety audits shine a light on sub par risk assessments, these will need addressing as a priority to keep staff safe. 
Health And Safety Audits
With Rhino Safety 
As you can see, a health and safety audit can have a very positive effect on a business, and show up any important health and safety concerns. This is why proper time and attention should be spent on them. Health and safety audits are vital first steps in creating a foolproof health and safety policy, and protecting employees. 
A health and safety internal audit should be carried out by a trained professional who understands the nuances of health and safety and of the specific industry. This is why many companies choose an external health and safety audit conducted by experts. We can manage the entire process for you, giving you complete peace of mind that every area of your workplace health and safety audit and subsequent risk assessment is completed in line with current health and safety laws. Our detailed knowledge and experience means we get the job done faster and more thoroughly so you can get on with running a business.
Contact us for a quote or to ask us anything about health and safety for your business.